Fangtong will take a holiday from 18th January to 31 January, 2023 to celebrate Chinese Spring Festival and welcome the new year of the Rabbit.
At this time of welcoming Chinese new year, We would like to send our sincere thanks to all our customers. Thank you all for your support in the past year. Your engagement, business support in 2022 means a lot to us.
In the past three years, we all got through the hard challenge from the pressure of covid-19. Now China's economy is recovering, the vitality of the world is increasing, everything is developing in a good direction. In 2023, we will strengthen cooperation with all new and old friends in the world. We are confident we will create a better future with our high-quality products, more selected equipment and management, more comprehensive services. Together with you all, we are confidence to creative and welcome a more active and brighter tomorrow!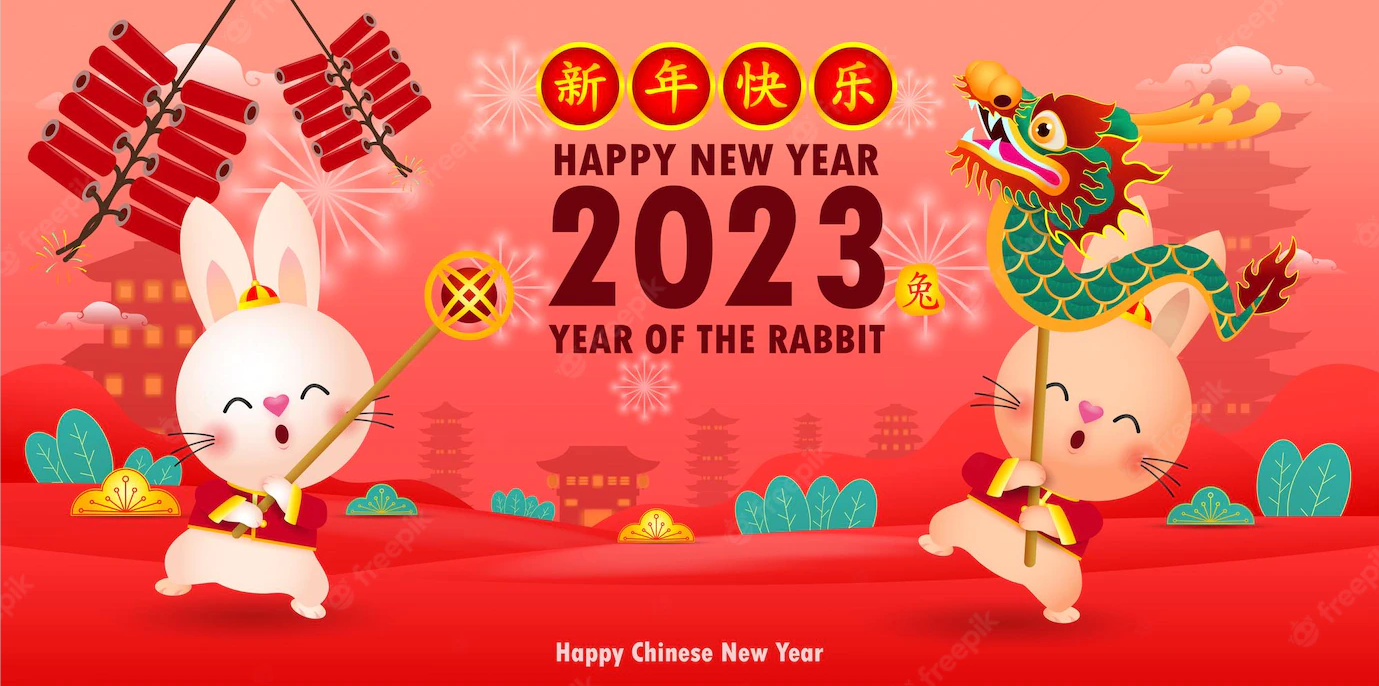 Send your message to us:
---
Post time: Jan-18-2023