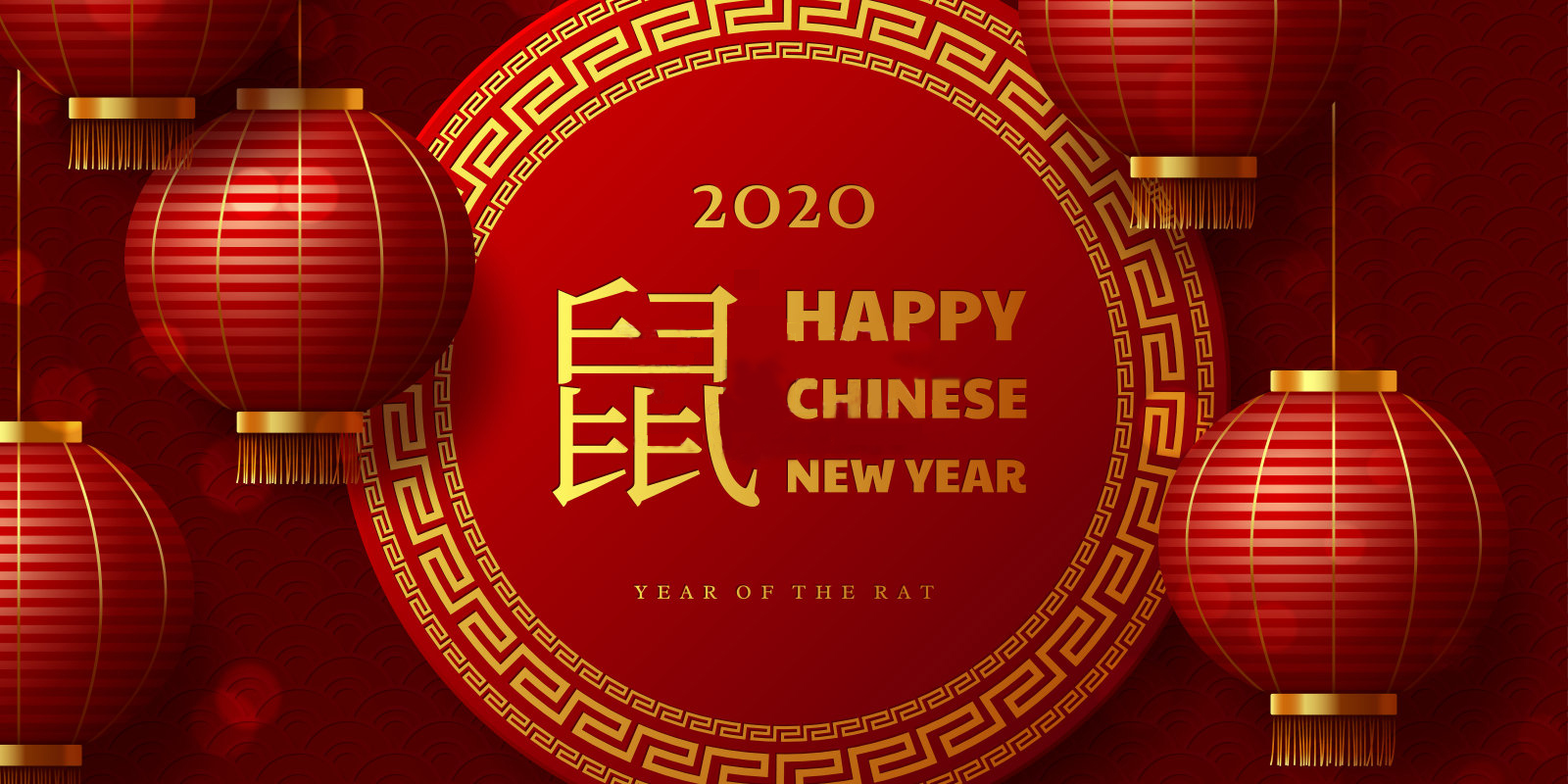 A New Year, A New Chapter!
Dear valued customers:
After a year's hardworking, Fangtong people will celebrate the spring festival from 19stJanuary to 2ndFebruary.
In the past year of 2019, loyal clients from various countries have given us a lot of help and kind support, on behalf of everyone at FANGTONG I would like to take this opportunity to send a sincere "THANK YOU", thank you for your engagement, feedback and business. Your business of the year means so very much, we have enjoyed partnering with you this year, we could not have made it through 2019 without you!
2019 has been filled with incredible growth and evolution, we invested more than 30 million RMB to complete the renovation and expansion of the workshop, and 10 workshops and 11 production lines have passed the GMP re-inspection.We welcome friends from all over the world coming to FANGTONG to improve our work and talk about future.
In 2020, we will continue to push forward with high quality veterinary products, improvements, and a dedication to providing the best customer experience possible.
I wish you a New Year filled with happiness and good fortune.
See you in 2020!
Sincerely,
Fu Jin
Vice General Manager
Chongqing FangtongAnimal Pharmaceutical Co., Ltd
Send your message to us:
---
Post time: Jan-20-2020