The company holds powerful technology strength and possesses lots of talented people. 9 employees have high job title. There are currently more than 300 employees in total, among them over 30% being veterinarians, pharmacists. chemists, technicians, and engineers with pharmaceutical background.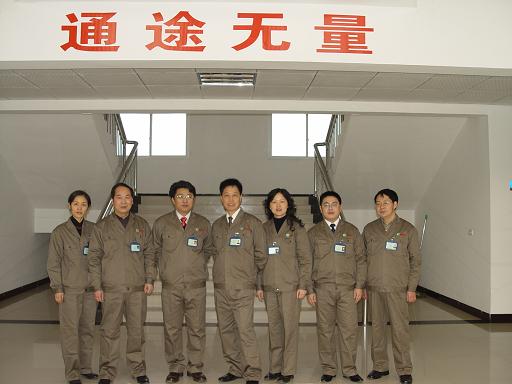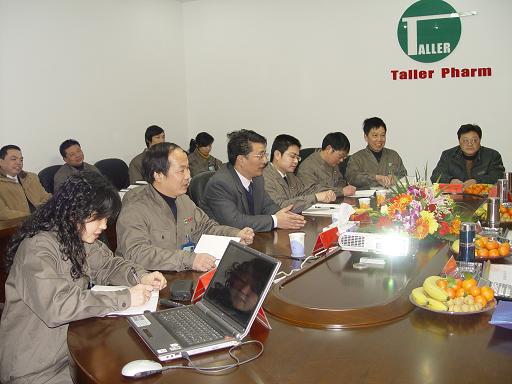 Each employee must receive 2 periodic training courses each year. Each course takes 5 days, subjects covering the latest GMP requirements and Post Skill in particularly.
The company is also the Training and Practise Base for graduate student of Veterinary College of Southwest University. Since 2000, the company has been offering Scholarship to outstanding students in Veterinary college pf Southwest University. Every year, there are  excellent graduate students joining the company workforce.