Awọn ile-Oun ni alagbara ọna ti agbara ati gba ọpọlọpọ ti abinibi eniyan. 9 abáni ni ga ise akọle. Nibẹ ni o wa Lọwọlọwọ siwaju sii ju 300 abáni ni lapapọ, laarin wọn lori 30% jije veterinarians, Pharmacists. chemists, technicians, ati awọn Enginners pẹlu elegbogi lẹhin.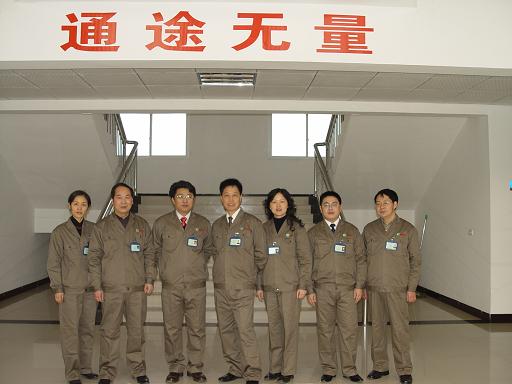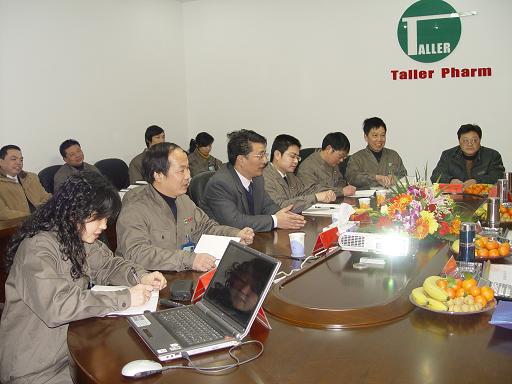 Kọọkan abáni gbọdọ gba 2 igbakọọkan ikẹkọ courses kọọkan odun. Kọọkan dajudaju gba 5 ọjọ, wonyen ibora ti awọn titun GMP ibeere ati Post Olorijori ni paapa.
Awọn ile-jẹ tun ni Training ati Dára Base fun mewa omo akeko ti ogbo College of Southwest University. Niwon 2000, awọn ile-ti a ti ẹbọ Sikolashipu to dayato si omo ile ni ogbo kọlẹẹjì PF Southwest University. Gbogbo odun, nibẹ ni o wa o tayọ mewa omo ile dida awọn ile-oṣiṣẹ.